Commercial water damage can have a harsh impact on a business or public entity. There is an cost for each minute a building is not in working order. We are aware of the impact this can have on an owner and building tenants. CRS is available 24/7 to service your needs and bring your building back to a safe, working place in no time at all.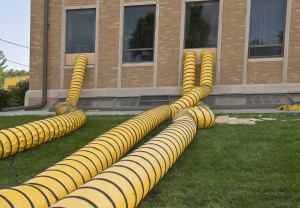 Our teams are IICRC trained (Institute for Inspection, Cleaning, and Restoration Certification), to handle any commercial water issue.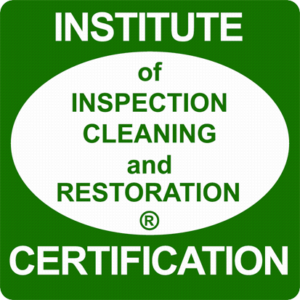 You want to make sure a trained team handles your water damage, to protect yourself against any mold growth or costly damage. Our team will identify the cause of damage, respond, restore and clean your facility.

CRS is available 24/7 for an immediate response to your commercial water damage emergency.  We have the equipment and the manpower to dry out your building and reduce damage costs.
"I have full confidence with you and the team. The progress that you have made is really
incredible; converting a very negative event into a workable temporary solution
and final resolution in such a short time. Thanks to all."
Frank C.