CRS is a company that prides itself in putting our employees as our highest priority.  We strive
to create a fun and productive culture.  We want each and every employee to know the value they bring.  As a service organization, our company is only as good as our employee's efforts and skills.  We understand employee satisfaction is key to making each of our teams strong!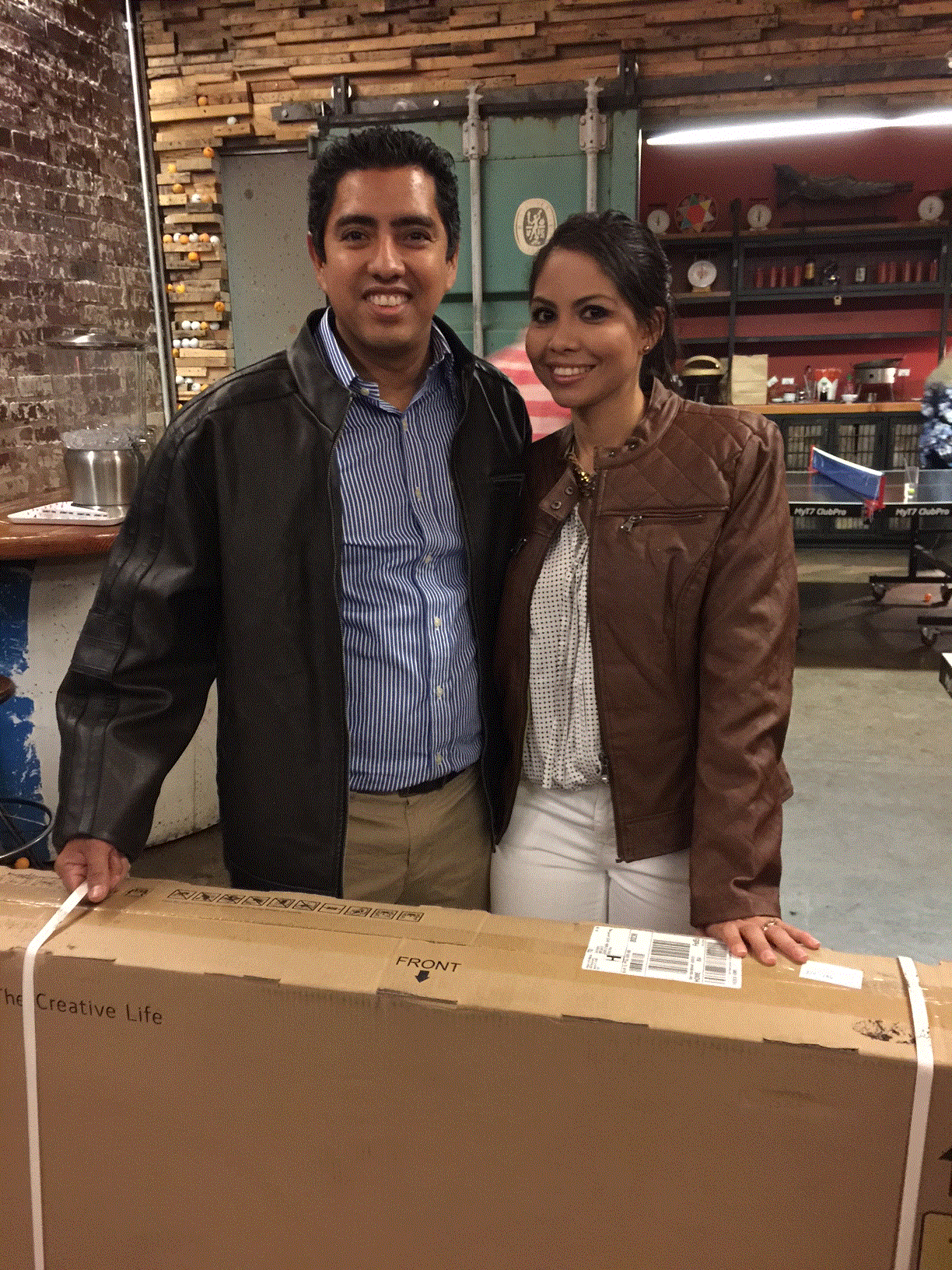 No matter how busy we are, we stop during the holiday sea
son and celebrate this culture and say thank you to our employees.  This year, CRS held parties in each division including ugly sweater themed parties and a Hawaiian themed party.  We provided food, drinks, raffle prizes, and fun.  The goal is to allow time to relax and enjoy some social time with coworkers.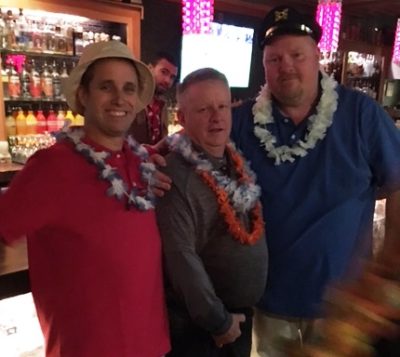 CRS wishes each of you a very happy holiday from our valued team of restoration/abatement specialists.
Call us at 888-882-6228 if you have any needs that arise over the holidays.   We are open 24/7 a day; 365 days a year to make your Holiday Season merry and bright.