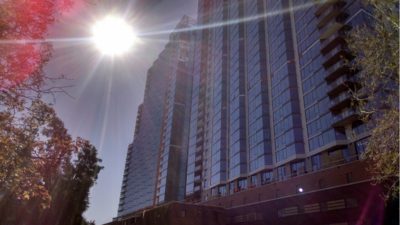 CRS not only provides firestop services for hospitals and schools, but also general contractors when they are building large residential facilities. One example is Country Club Towers II and III in Denver, Colorado. This project includes twin 32 story high rise living units that reach a height of over 300 feet and comprise of more than 500 units. The project began construction in June of 2015 by the Broe Real Estate Group. Construction is overseen by Swinerton and involves several different trades.
CRS was awarded a contrac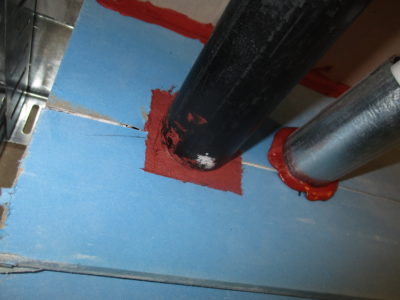 t through RK Mechanical to do all their firestop work around the plumbing piping in the two towers. The scope of work for CRS includes firestopping of over 4000 penetrations of various size and systems. This ensures that all firestop is done professionally by certified workers. CRS began work on this project in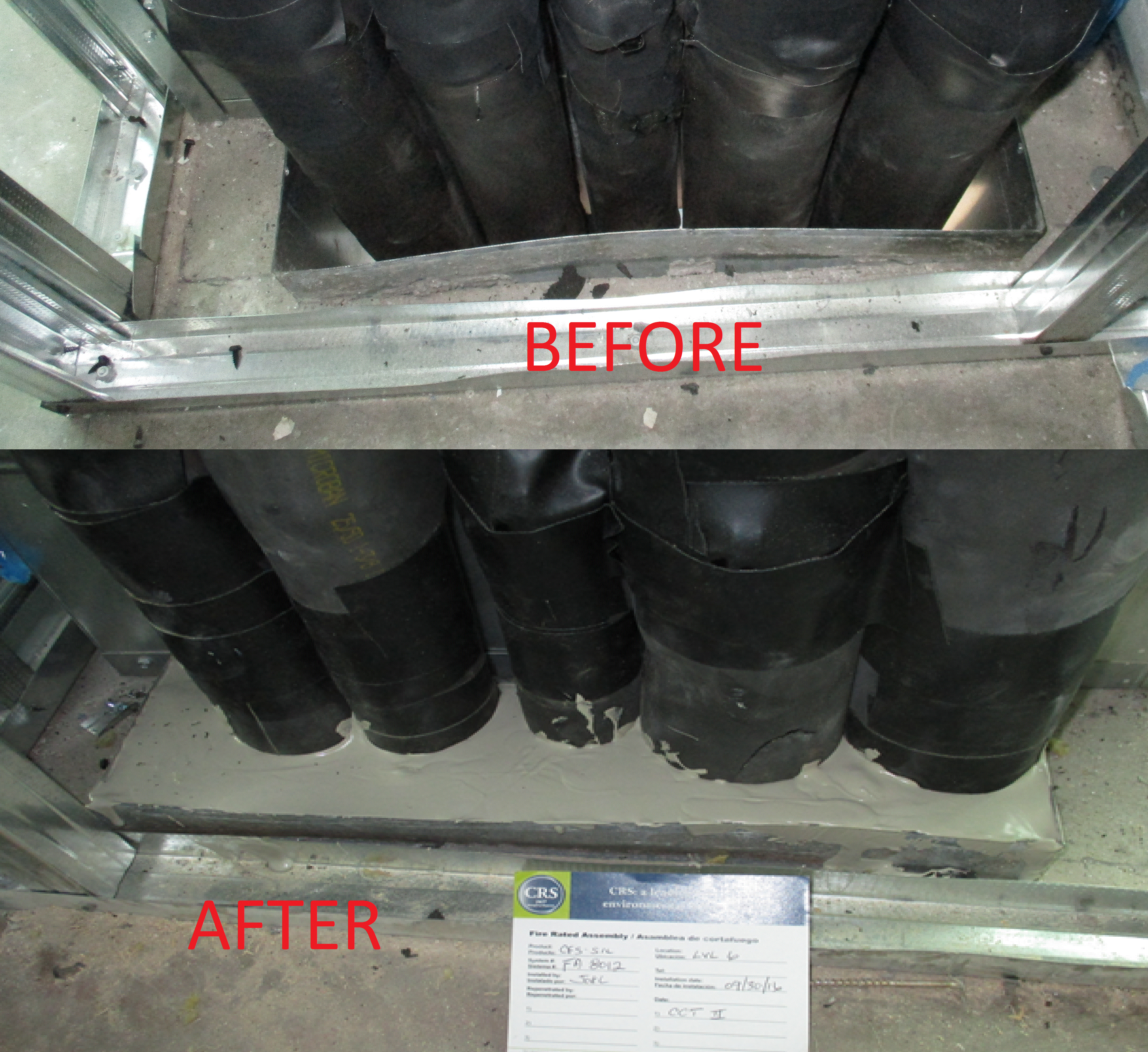 August of 2016 and is anticipated to be complete in July of 2017.
Our teams are dedicated to protecting your building against fire damage. Call today for more information. 855-665-3345 (AZ) 888-882-6228 (CO).