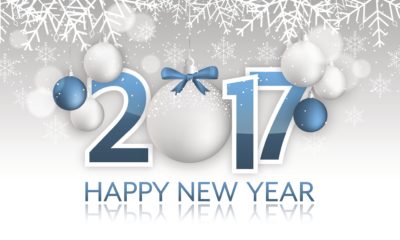 From all of our CRS teams, we hope that you had a fantastic 2016 and are looking forward to an even better 2017.  If you are like most of us, you are working on your resolutions for the New Year.
Here is a great article that should make you chuckle!
And if you are serious about starting the New Year fresh with goals for change, here is another great article to share.
One thing you can count on is that CRS teams will be ready on call, 24/7, 365 days in 2017 to help you during a flood, fire, or abatement project.  We are here for you!