Hidden moisture and water leaks can lead to mold growing inside of walls. This mold can affect the health of the people who enter your home or building. If you suspect mold growth, CRS has the training to detect the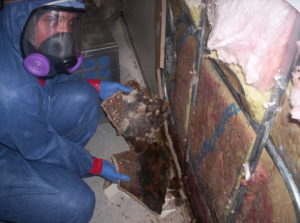 presence of mold.

Once mold is found, it is crucial to respond so that you ensure that the entire mold is removed.  The area has to be cleaned in the correct manner. CRS will leave the area restored.  You can be sure that there is no bad mold left behind.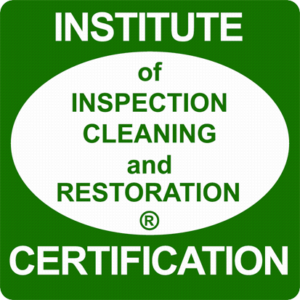 CRS is IICRC firm. Our teams follow IICRC standard rules to properly clean mold. To learn more about IICRC, visit www.IICRC.org.  
"Although a significant amount of drywall needed to be replaced to eradicate mold, you would never know CRS had been there—aside than the newly cleaned carpet."
Marc A.