We at CRS unde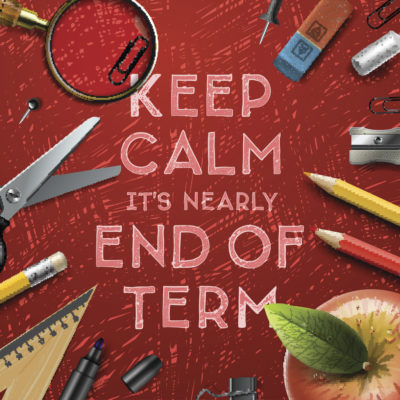 rstand how happy those who work in education are to have a break coming soon. CRS has a deep knowledge and experience working in schools, responding to emergencies and any incident that might threaten the clean, healthy environment of a school. CRS has worked on over 1,500 school projects throughout the states of Arizona and Colorado within the last three years!
Summer work and projects needing to be completed while school is out will soon be upon us.
CRS is ready and willing to handle any needs your school has so that when teachers and students return refreshed for a new year, your schools will be safe and ready for a year of learning!
Call now for a bid on your summer project!